Please enter a valid UK Address:
Chapter: 2 Sura: 144 Verse: Verily, We have seen the turning of your attention (O Prophet!) repeatedly towards heaven, We will certainly give you possession of the Qiblah of your liking. So turn your attentio...- Read the Verse/ The Holy Quran
Kashmir Petitions: Urge the UN to Send a Human Rights Envoy to Jammu Kashmir
(1935/10000) Sign petition
Masjids/Mosques in Wanstead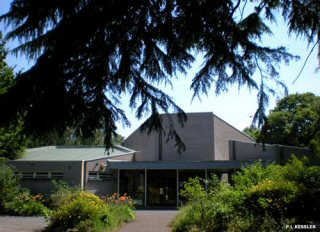 The Dropped Pin Quaker Centre
ADDRESS: The Dropped Pin Quaker Centre aka Wanstead Quaker Meeting House, Bush Road, London, Wanstead, London, Greater London, E11 3AU
TEL: 020 8989 4511 (Centre, not jumuah organisers) TYPE: Multi Faith/Prayer Room/Hired Hall
Data Accuracy: C- Masjid with a single reliable source of information.
---