Please enter a valid UK Address:
Chapter: 2 Sura: 189 Verse: They ask you about the lunar months. Say, `They are appointed periods of time for (general convenience of) people and for determining the time of Pilgrimage. And it is no virtue th...- Read the Verse/ The Holy Quran
Ramadan Kareem! Salaam Brothers and Sisters this year Ramadan will start Tuesday, 13 April 2021
Masjids/Mosques in Wanstead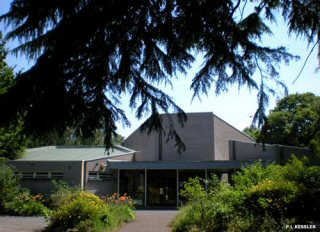 The Dropped Pin Quaker Centre
ADDRESS: The Dropped Pin Quaker Centre aka Wanstead Quaker Meeting House, Bush Road, London, Wanstead, London, Greater London, E11 3AU
TEL: 020 8989 4511 (Centre, not jumuah organisers) TYPE: Multi Faith/Prayer Room/Hired Hall
Data Accuracy: C- Masjid with a single reliable source of information.
---