Please enter a valid UK Address:
Chapter: 2 Sura: 180 Verse: It has been prescribed for you at the time of death to any one of you, that if the (dying) person is leaving considerable wealth behind, to make a will to his parents and the near ...- Read the Verse/ The Holy Quran

Help Palastine! It takes 5 minutes to contact your MP please CLICK HERE TO CONTACT YOUR MP Now!
Masjids/Mosques in Wanstead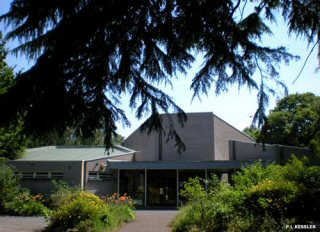 The Dropped Pin Quaker Centre
ADDRESS: The Dropped Pin Quaker Centre aka Wanstead Quaker Meeting House, Bush Road, London, Wanstead, London, Greater London, E11 3AU
TEL: 020 8989 4511 (Centre, not jumuah organisers) TYPE: Multi Faith/Prayer Room/Hired Hall
Data Accuracy: C- Masjid with a single reliable source of information.
---