Please enter a valid UK Address:
Chapter: 2 Sura: 221 Verse: And marry not an idolatress until she believe; while a believing maid is certainly better than an idolatress even though she may highly please you. And do not give (believing women...- Read the Verse/ The Holy Quran

Help Palastine! It takes 5 minutes to contact your MP please CLICK HERE TO CONTACT YOUR MP Now!
Masjids/Mosques in Whitehaven Central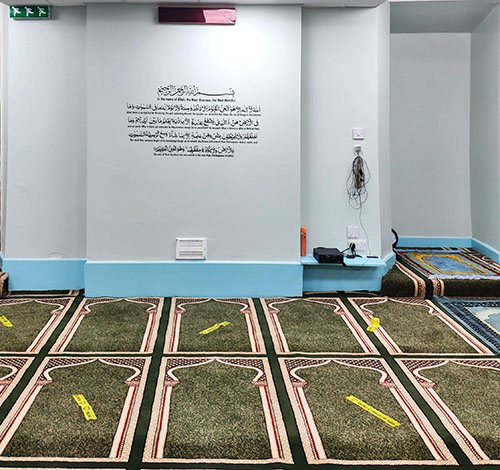 West Cumbria Muslim Society
ADDRESS: 2 College Street, Whitehaven, Cumbria, CA28 7EG
TEL: 01946 592679 TYPE: Masjid/Mosque
Data Accuracy: C- Masjid with a single reliable source of information.
---