Please enter a valid UK Address:
Chapter: 23 Sura: 109 Verse: `There was a section from among My servants who said, "Our Lord! we believe, so protect us (against our sins) and have mercy on us, for you are the Best of those who show mercy."...- Read the Verse/ The Holy Quran

Help Palastine! It takes 5 minutes to contact your MP please CLICK HERE TO CONTACT YOUR MP Now!
Masjids/Mosques in Seven Kings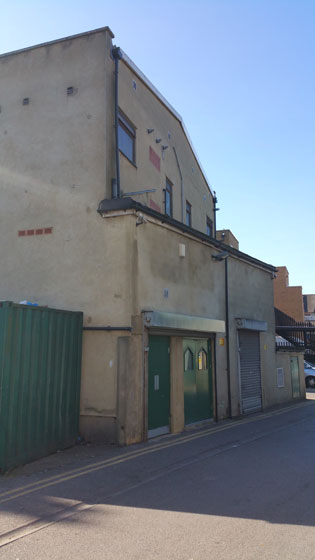 Seven Kings Mosque
ADDRESS: (Entrance: Telegraph Mews) 645-647 High Road, Seven Kings, Ilford, Essex, IG3 8RG
TEL: 020 8590 8600 (Muslim Directory 2008), 020 8590 6130 (in 2007), 020 8599 1800 (?) TYPE: Masjid/Mosque
Data Accuracy: A- Reasonably recent first hand knowledge of the masjid
---