Please enter a valid UK Address:
Chapter: 3 Sura: 43 Verse: `O Mary! be devout to your Lord and prostrate yourself and bow along with the congregation of the worshippers of God.'...- Read the Verse/ The Holy Quran
Kashmir Petitions: Urge the UN to Send a Human Rights Envoy to Jammu Kashmir
(1826/10000) Sign petition
Masjids/Mosques in New England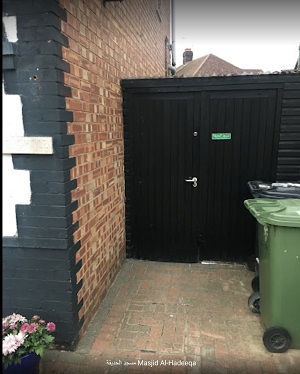 Masjid Al-Hadeeqa
ADDRESS: 28 Vere Road, New England, Peterborough, PE1 3DY
TEL: n/a TYPE: Masjid/Mosque
Data Accuracy: C- Masjid with a single reliable source of information.
---