Please enter a valid UK Address:
Chapter: 24 Sura: 45 Verse: And Allâh has created every animal from water. Some of them move upon their bellies and some move upon two feet and some among them move upon four. Allâh creates what He ...- Read the Verse/ The Holy Quran

Help Palastine! It takes 5 minutes to contact your MP please CLICK HERE TO CONTACT YOUR MP Now!
Masjids/Mosques in Ibrox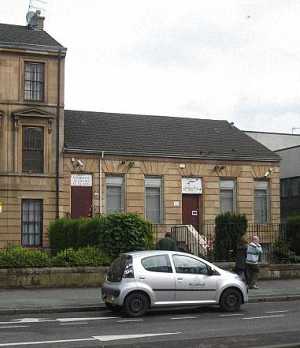 Madrassa Al Arabia Islamia
ADDRESS: 425 Paisley road West, Ibrox, Glasgow, Strathclyde, G51 1PY
TEL: 0141 427 2152 TYPE: Masjid/Mosque
Data Accuracy: A- Reasonably recent first hand knowledge of the masjid

Madrassa Al Arabia Al Islamia
ADDRESS: 425 Paisley Road West, Ibrox, Glasgow, Strathclyde, G51 1PZ
TEL: 0141 427 2152 TYPE: Masjid/Mosque
Data Accuracy: B- Well known masjid with plenty of corroborating data
---