Please enter a valid UK Address:
Chapter: 2 Sura: 216 Verse: Fighting has been ordained for you, though it is hard for you. But it may be that a thing is hard upon you though it is (really) good for you, and it may be that you love a thing w...- Read the Verse/ The Holy Quran

Help Palastine! It takes 5 minutes to contact your MP please CLICK HERE TO CONTACT YOUR MP Now!
Masjids/Mosques in Bristol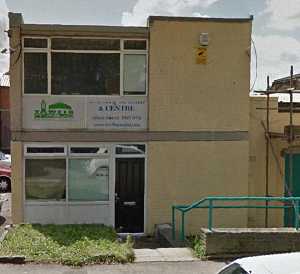 Tawfiq Masjid and Centre
ADDRESS: Aiken Street, City of Bristol, Bristol, BS5 9TG
TEL: +44(0)1173290184 TYPE: Masjid/Mosque
Data Accuracy: B- Well known masjid with plenty of corroborating data
---